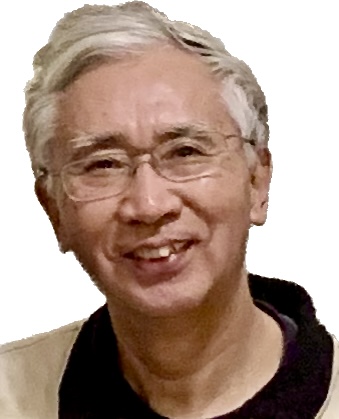 Haoping Huang is an independent consultant, who has dedicated to the application and development of airborne electromagnetic (EM) technology and other airborne geophysical methods in exploration geophysics, involving in mineral, oil and gas exploration, environmental and engineering investigations, research projects and education.
Haoping Huang was a Principal Geoscientist with Neos Geosolutions (2009 - 2017). His expertise has been applied most recently to mineral, oil and gas exploration using airborne EM, magnetic, gravity and radiometric methods. He worked as an independent consultant for geophysical, mining, environmental and engineering companies worldwide (2006-2008). Before that, he worked on environmental research projects with Geophex in Raleigh, North Carolina (1999 to 2006) where he was employed as Research Geophysicist. Prior to this (1993-1999), he was Research Scientist with the mining exploration and environmental airborne contractor of Geoterrex-Dighem, CGG Canada in Toronto, Canada.
Mr. Huang's strong academic background resulted from his studies at Changchun University of Earth Sciences (Jilin University), China, where he was a professor of geophysics, specializing in EM, for more than ten years. This led to his appointment as a visiting scholar at Brown University in Providence, RI (1987-1988). His strong practical knowledge was gained in the private sector while being employed with Geoterrex-Dighem (then Fugro), Geophex and as an independent consultant (Geo-EM).
Haoping Huang has published numerous papers on airborne EM mapping, EM data processing and inversion, numerical modeling, digital signal processing, and unexploded ordnance (UXO)/landmine detection and discrimination. He is a member of the Society of Exploration Geophysicists (SEG) and of the Australian SEG.